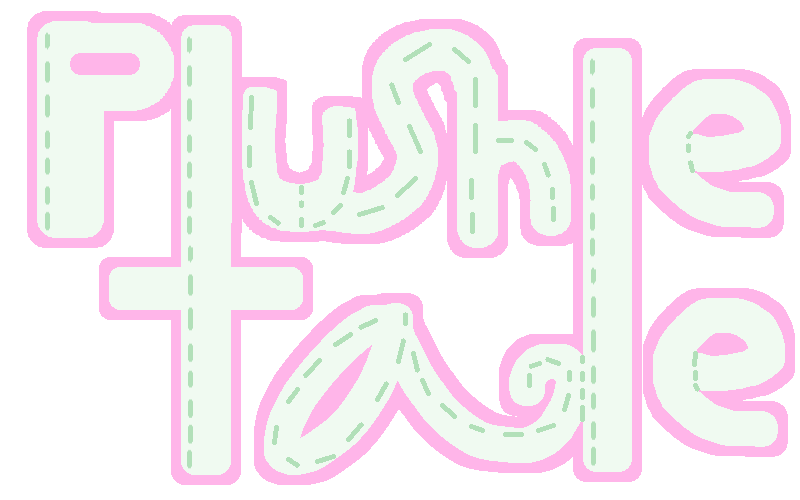 ---
Howdy stranger, welcome to Plushletale!
Howdy! Welcome to the official website for the Plushletale webcomic! Plushletale is a story about friendship, trauma, and death! A whooooole lotta death. Will also probably be the cheesiest thing you have EVER read, or your money back guarantee! Read the comic here, meet the staff, do legitilmately fun things, and more! Have fun!
Click on the buttons to navigate the website! This website is a HUGE work in progress. Some parts may be broken, and it may be rather rudimentary or bare bones to put it simply. Please bare with us, it is run by only one person.
The website works best on desktop! Some visual aspects may be broken on mobile devices.
Find more Plushletale at these fine locations!
Actually this comic sucks don't read it

This is only here because the tutorial forced me to put a list

Hlep
Prefer our old website? Click here!